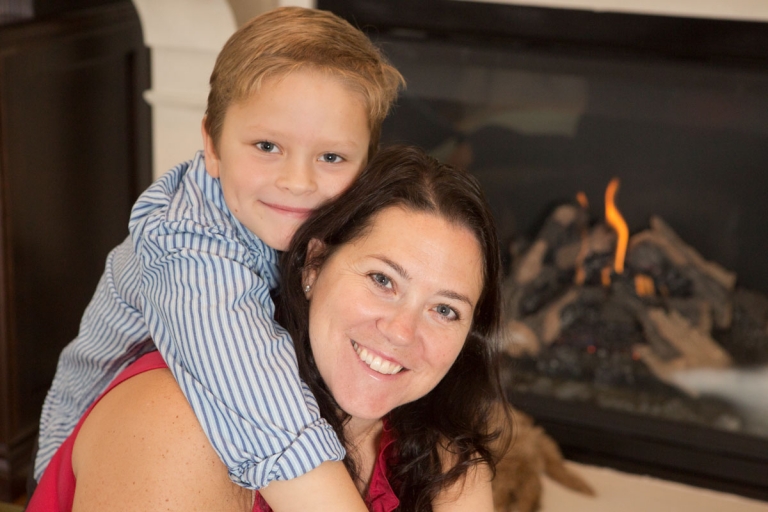 Every Sarah Sims Photography session is unique.  I work with you to create the ideal session experience for your needs.  We can work in my studio, your home, or another local spot.  During our pre-session consultation, we'll discuss the type of images you want, whether it be totally candid "lifestyle" images, some coached groupings or more structured poses.  We'll discuss your vision for how and where you want to display your art (and if you aren't sure, I can give you plenty of ideas).  At this time, I'll also give you advice on preparing for the session, wardrobe, etc., ensuring that your session is everything you want it to be.
Pricing
Portraits – All sessions include the photographer's time and talent, a pre-session consultation, delivery of proof images in a private, online gallery, basic retouching, and an in-person selection meeting to help you narrow down your image favourites and choose the ideal products for your art.  Session fees begin at $325 for a family session.  I offer a range of products to display your images; basic prints, wall art, books and albums, as well as digital files.  Basic prints begin at $50 for an 8×10, packages start at $500.  A typical client will spend about $750.
Events – Event coverage  starts at $200 with a two hour minimum.  One set of basic digital images for your personal use is included.  Of course, print products and albums can also be made. I also create an online gallery allowing your guests to order their own prints to remember the event by.
What to Expect
Family Sessions – I am a mother of three children and have been photographing children of all ages professionally since 2009, so I've seen it all (I think)!  My family sessions are relaxed and playful, allowing the true spirit of your children and the love of your family shine through in the photos.  Mums often stress about photo sessions, wanting everything to be perfect.  But guess what?  Life isn't perfect!  That won't stop your images from being fantastic. I encourage Mums (and Dads) to relax and enjoy some playful, loving time with your children.
Babies – From the day they arrive into the world and for quite some time after, babies (at all stages) are unpredictable.  That is why I design Baby Sessions to be a little longer allowing for feeding, diaper changes, and other fussy moments.  Whether we work in the studio or your home, I have blankets, baskets, beanbags and backdrops, but also love incorporating any special outfits, toys, blankets etc. that you have.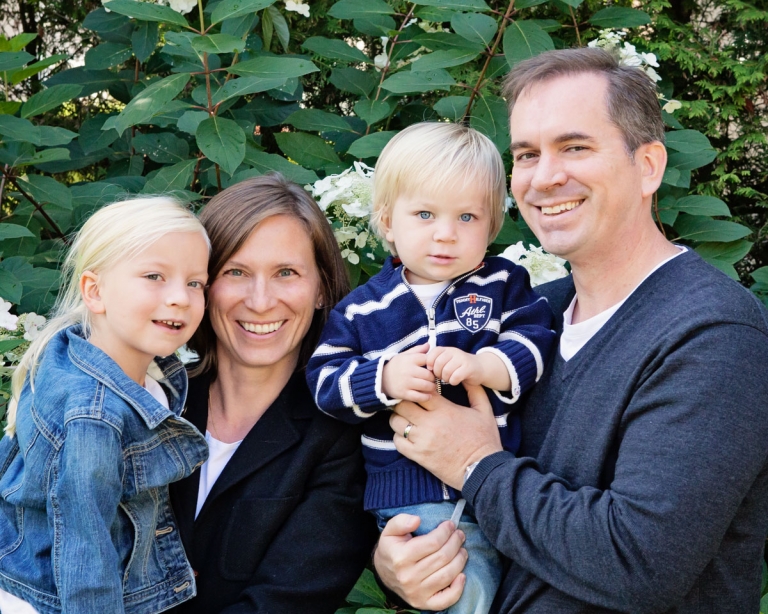 Headshots – Just because there's just one for your session, doesn't mean I take any less care with designing your time.  I'll work with you to chose appropriate wardrobe, backdrops and posing to project your desired professional image.  Pricing for a headshot session is a little different due to the more common need for digital files vs print products.  Let me discuss the right options for your needs.  I also love working with businesses to created a coordinated series of employee photographs, and will come to your site to simplify the process for you and your staff.
Events – My event services include options for candid casual coverage, photo booth type set-ups for guests to stop by and create poses, and of course capturing all the key moments.
Contact me to book NOW!