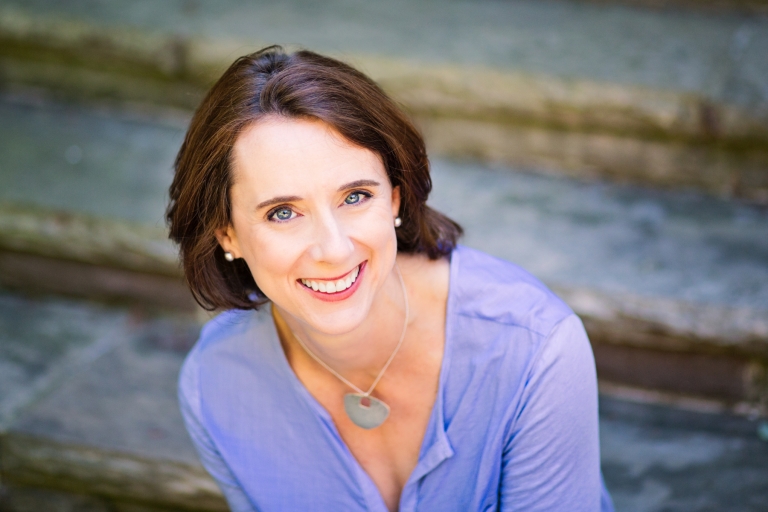 My experience has shown me that my most successful sessions are the ones in which I am able to make a connection with the family.  With that in mind, let's get started getting to know each other…
The first roll of photos that I took was all of my family (and dog and rabbit).  I still have the prints.  My favourite was with my Granny and great-aunt, all crammed in on the sofa.
I have an entire bookcase devoted to photos – in boxes, albums and printed books.
Almost every room in my home has photos on display in some form.
My children have all been trained that if our house is burning – save the photo albums!
While I am the primary photographer, all four of us participate in the photographing of our family.  Phones, point-and-shoot, DSLRs all are welcome.
One of the things I like about being a photographer is not being in pictures, but I make myself do it because I owe it to my children – SO DO YOU!
I celebrate family life – warts and all.
I have three children who couldn't be more different from each other, and the suckiest, sweetest dog ever.