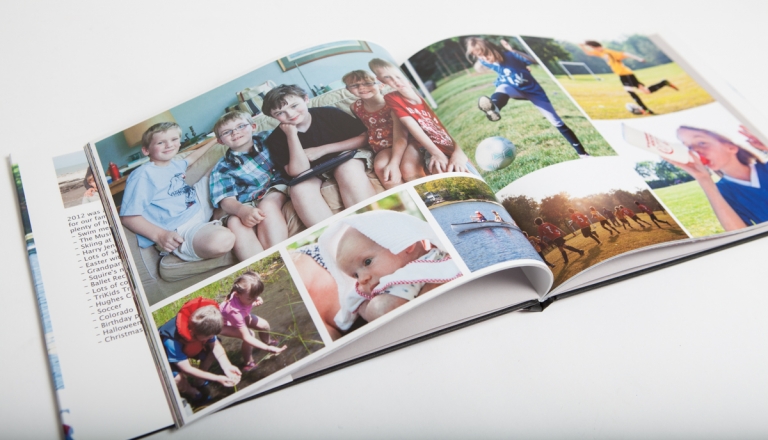 Why do you take photos?  I don't mean why do you hire a professional photographer, but you, yourself, whether it's with your phone, or an actual camera, why do you take photos?
Typically, it's to help you remember a moment, something goofy your son did, your daughters accomplishment, a vacation spot…  How does the photo help you remember that moment?  Because you can look back on it, perhaps with your children (or grandchildren) and say "Remember when…"  Picture that… Are you sitting in front of a computer screen or are you snuggled together on the sofa, flipping through a book?  Chances are if you were doing it today, it would have to be in front of a screen.  Wouldn't it be nicer to do it on the sofa?  Then why are all the photos sitting trapped inside your computer?  Release them into a book!  "Yes" you think to yourself, "but I don't know how, or don't have time,"
That's where the newest service offering from Sarah Sims Photography comes in! Essentially, I will take your digital photos, from your hard drive (or collection of CDs) and tell the story of your family in beautiful, full colour coffee table books.
Think of the possibilities – commemorate a special trip or event, create a family yearbook… contact me today!